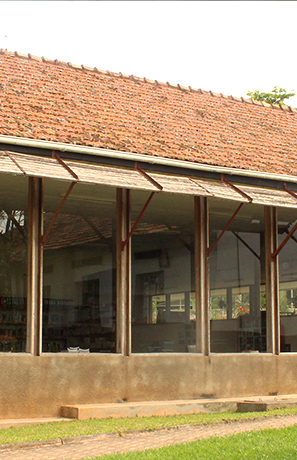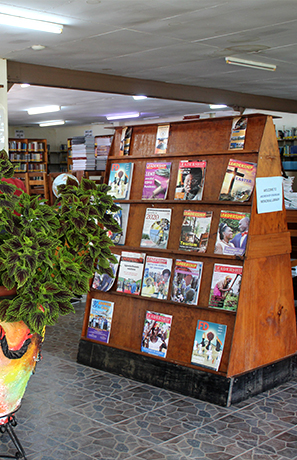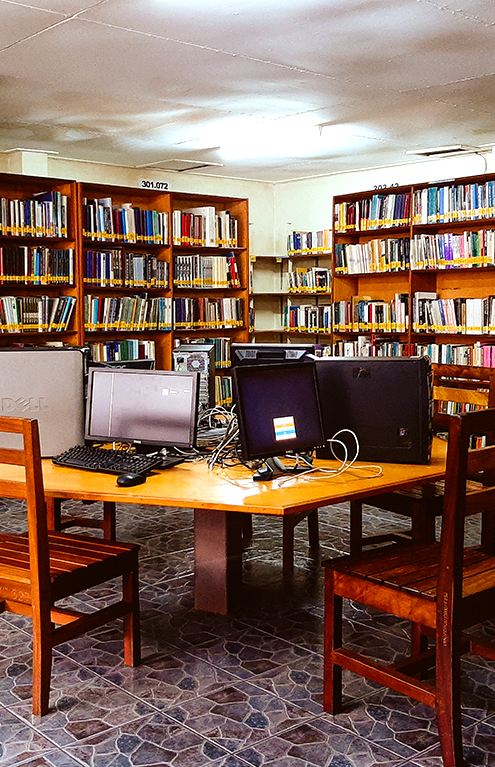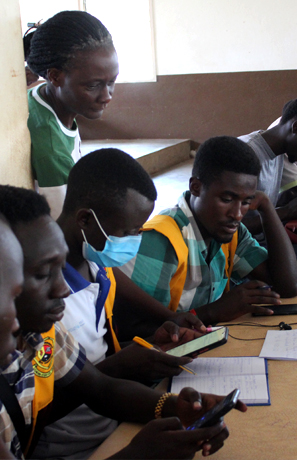 Our Mission
Archbishop Kiwanuka Memorial Library
To provide quality higher education, training and research for the betterment of society guided by ethical values.
The University Libraries strengthen and enhance the teaching, research, and service of the University. The Libraries promote intellectual growth and creativity by developing collections, facilitating access to information resources, teaching the effective use of information resources and critical evaluation skills, and offering research assistance.
Our Vision
Archbishop Kiwanuka Memorial Library
To be a University that is nationally and internationally recognized for excellence in teaching, learning, research, advancement of knowledge, and community engagement.
The University Libraries are engaged in learning and discovery as essential participants in the educational community. We develop, organize, provide access to and preserve materials to meet the needs of present and future generations of students and scholars. We explore and implement innovative technologies and services to deliver information and scholarly resources conveniently to users anytime/anyplace. We also provide well-equipped and functional physical spaces where students can pursue independent learning and discovery outside the classroom. The University Libraries support scholarship and research productivity and foster their vitality.
Our Values
Action based on Institutional Ethos
Library Strategic Plan
Archbishop Kiwanuka Memorial Library
Reserve A Room
Our library is free and open to the public. Use our online tool to book study rooms and other spaces in the library.