Welcome to Archbishop Kiwanuka Memorial Library
Uganda Martyrs University
The main Library of Uganda Martyrs University, referred to as the Archbishop Kiwanuka Memorial Library, was founded at the inception of the University in 1993.  It is named in memory of the first African bishop, late Archbishop Joseph Nakabaale Kiwanuka (1899-1966).
It is pointed out that the place of knowledge was named after the renown bishop because of his visionary thinking, especially for conceiving the idea of establishing a catholic university in Uganda circa 1965, which came to fruition in 1993 when Uganda Martyrs University was established.
The Library now boasts of a collection of over 50,000 volumes in print, 25,000 online journals, and 134,000 titles of e-books, all relevant to the courses taught by the university.
The library has made provision for its users to access the collection in both print and electronic from any of the university's satellite campuses i.e. at Lubaga, Mbale, Ngetta, Masaka, Kabale, and Fort Portal where sizeable Libraries and a virtual presence of the library have been established to serve the staff and students at the respective campuses.
The Library portal is a gateway to all the library information and services, with focused links and interfaces that allow users to search for books using the Online Public Access Catalogue (OPAC) via the Library Management System (KOHA), search online journals, access past examinations, staff, and students' theses and dissertations, the university's research output through the Institutional Repository is in place. The library has in addition put in place enhanced resource discovery and remote access tools which allow users to search seamlessly for information across the globally interconnected information world.  Free Internet access is provided 24/7.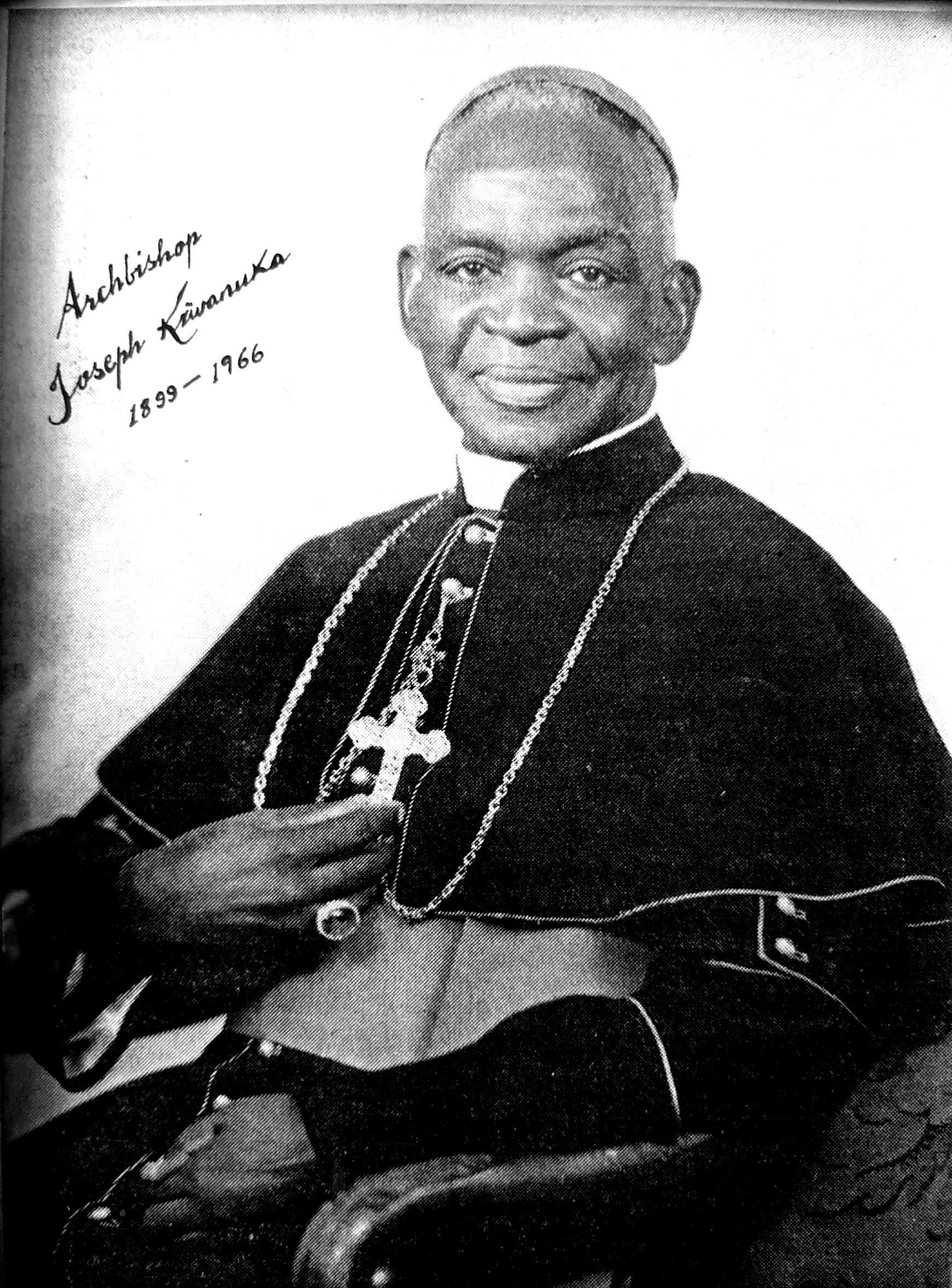 On 29th October 1939, Uganda was greatly honoured by having the very first African Bishop, Archbishop Joseph N. Kiwanuka from Nakirebe in Mawokota County. He was a white father i.e a member of the society of the White Fathers. He was consecrated as a Bishop by Pope Pius XII while Archbishop Henry Streicher was assisting.
Scientia library offers various features and pleasant benefits for all the readers. Learn more about how effectively you can use them to your best advantage and visit us for a tour.